Tom Campbell
Accredited Buyer's Representative ABR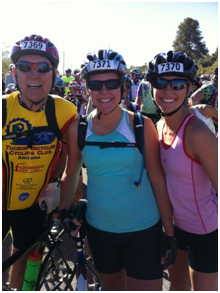 Start to finish, seven days a week, whatever it takes. That pretty much sums up Tom Campbell's approach to life. Whether it's family time, tackling a triathlon, or monitoring a complex real estate transaction, Tom values honesty, open communication, listening and sharing in all he does. While his persistence, concentration, focus and determination help Tom to be his clients' trusted advisor, he finds a bit of humor and positive outlook on life make the process an enjoyable experience for buyers and sellers alike. Genuine enthusiasm and energy drive his desire to help clients find the right home or investment property and establish a lasting relationship.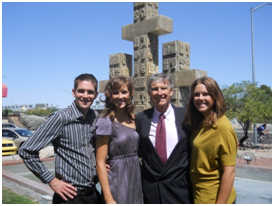 Tom's many years of successful real estate experience is a direct result of his ability to prepare his clients to make informed decisions. Sharing information, listening to clients' concerns and constantly communicating the status of the transaction enables Tom's clients achieve their real estate goals with solid real estate decisions. Because of his high quality of service before, during and after the transaction, Tom has many satisfied clients who have made his business grow over the years through referring to him their friends and family.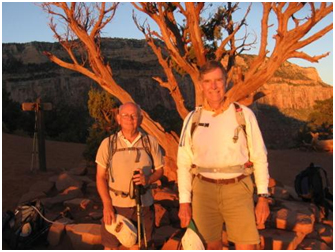 Committing to giving back to the community is a high priority for Tom. He has been involved with the Boy's and Girl's Clubs of Tucson, Juvenile Diabetes Research Foundation, Catalina Council of The Boy Scouts, The Long Realty Cares Foundation and an active member of the Catalina United Methodist Church here in town. He volunteers to routinely feed the homeless men through the Primavera Foundation.