Tom Campbell
Accredited Buyer's Representative ABR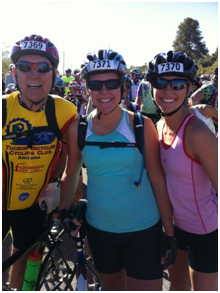 Having a personal motto helps us think about who we are. Here's mine: "Start to finish, seven days a week, whatever it takes." It's my approach to life, and to real estate. My role as a REALTOR® is to help you find the right home or investment property, make informed decisions and establish a lasting relationship. I'll do all I can to help you put together the many pieces of your transaction.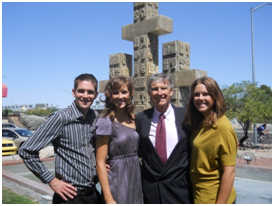 My Arizona roots go deep. Although I was raised in Southern California and graduated from college in the San Francisco Bay area, my family has been in the state for generations. My grandfather was the first native-born governor of Arizona, serving in 1917 and again from 1919 to 1923. My father was born in Jerome during the boom days of the historic mining town. After serving in Vietnam, in 1972 I joined an electronics firm and moved to Arizona. Tucson's been home since 1985.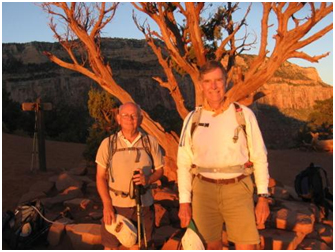 My goal is to be your trusted advisor. To every transaction I bring honesty, open communication, listening and sharing, persistence, focus, negotiating skills and determination. That's a lot to promise, and I deliver. I've been with Long Realty my entire career—nearly two decades and counting—and my business continues to grow.
A positive outlook, and the ability to find the humor in most situations, helps me make transactions enjoyable for both buyers and sellers. I'm also a triathlete, competing in events that combine running, bicycling and swimming. Every transaction enjoys that same high level of enthusiasm, energy and drive.
Committing to giving back to the community is a high priority for me. I have been involved with the Boy's and Girl's Clubs of Tucson, Juvenile Diabetes Research Foundation, Catalina Council of The Boy Scouts, The Long Realty Cares Foundation and an active member of the Catalina United Methodist Church here in town. I volunteer  routinely feed the homeless men through the Primavera Foundation.
Referrals are the best compliment you can give a REALTOR®. By referring me to their families and friends, my clients endorse the service I provide before, during and after their transaction. Please let me show you why they're so happy!